Work With Me To Stage Your Home To Sell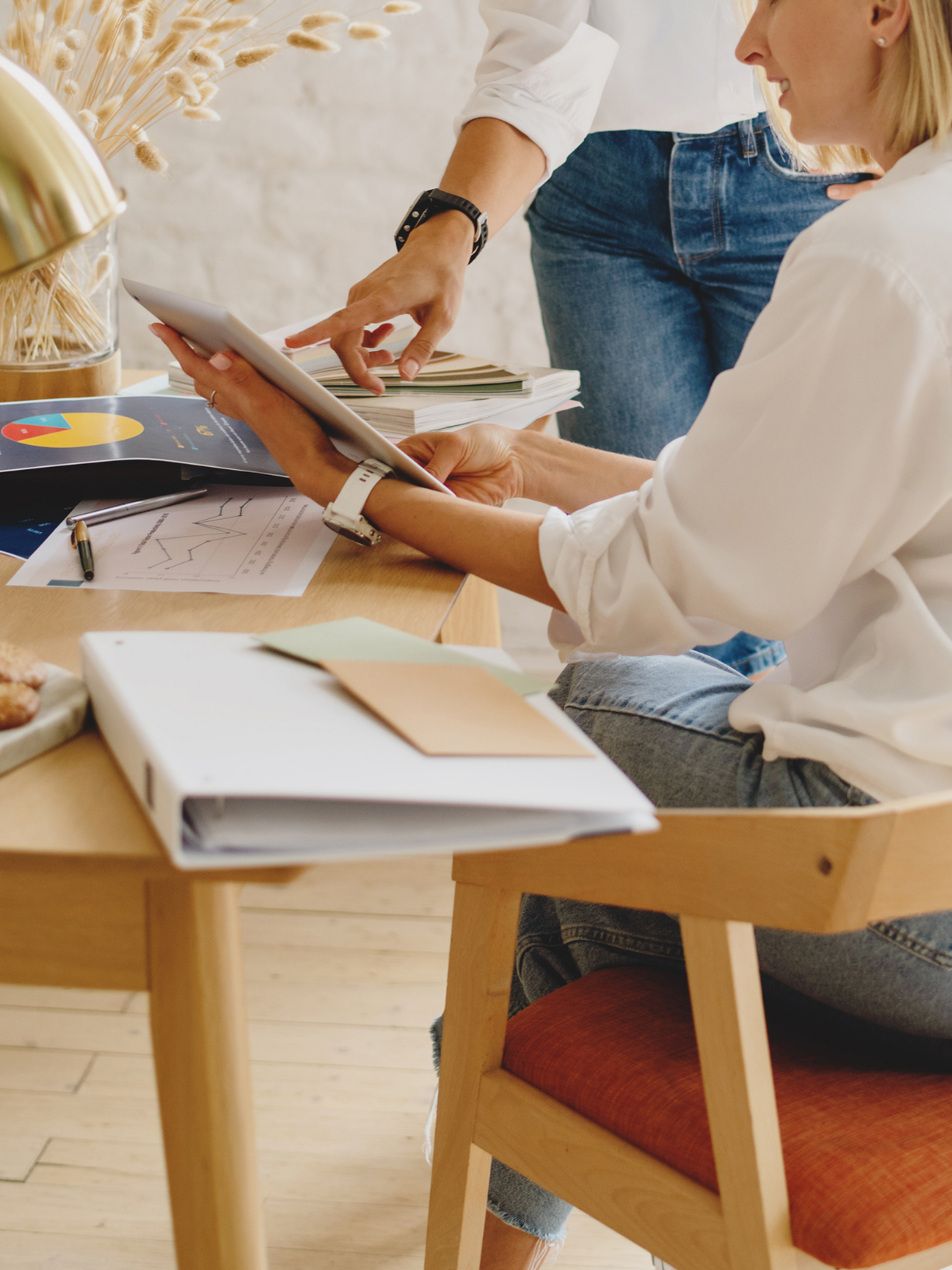 Are you staging to sell or redesigning to stay? I have two kinds of clients that I work with decorating interiors-the first is home staging to sell their house and the second is clients wanting to create their dream space in their home. I'll make another blog post on my redesign services but this one will focus on home staging. 
 Home staging profiles your home in its best light so that future homeowners can envision themselves living there. It is a unique combination of marketing and design that can achieve amazing results like less days on the market as well as higher prices. 
You probably have a couple of questions about staging like...
Q. WHY STAGE WHEN THE MARKET IS HOT?
A. While it is true that the market is hot right now, take advantage of that and don't leave any money on the table. The first impression is important and with so many buyers shopping online first, the images are what matter. You want to make potential buyers feel that they HAVE to have your house. I can help you create a space that emotionally connects with the buyer. Issues that come up while the house is in escrow will seem minor to the buyer because they've already envisioned themselves in your home. 
Q. ISN'T STAGING JUST FOR EMPTY HOMES?
A. While model homes do help sell a lifestyle, staging is both occupied and unoccupied homes and can add to the bottom line. With one of my occupied staging packages, I use your furnishings and work some magic to create a space that the buyer loves. With unoccupied staging, the price depends on the scope of the job and includes furniture rental.
Q. CAN'T I JUST VIRTUALLY STAGE MY HOME?
A. While this might be tempting, most buyers end up extremely disappointed when they see the space in person. The images online did pique their interest, but then in person, the space only highlights the negatives. Plus, buyers feel weary and like they've fallen victim to a bait-and-switch scheme. The only time virtual staging is ok in most buyers eyes is when a home is under construction.
Do you have any other questions? Just email me at Jennifer@MississippiMaximalism.com and I will be happy to chat. 
I have a Staging Checklist Download for you if you're thinking of listing your home! These are the must-dos and are great for if you're thinking of staging to sell or even if you just want to upgrade your home to feel move in ready. Just click here. Happy decorating!