Work With Me To Decorate Your Home!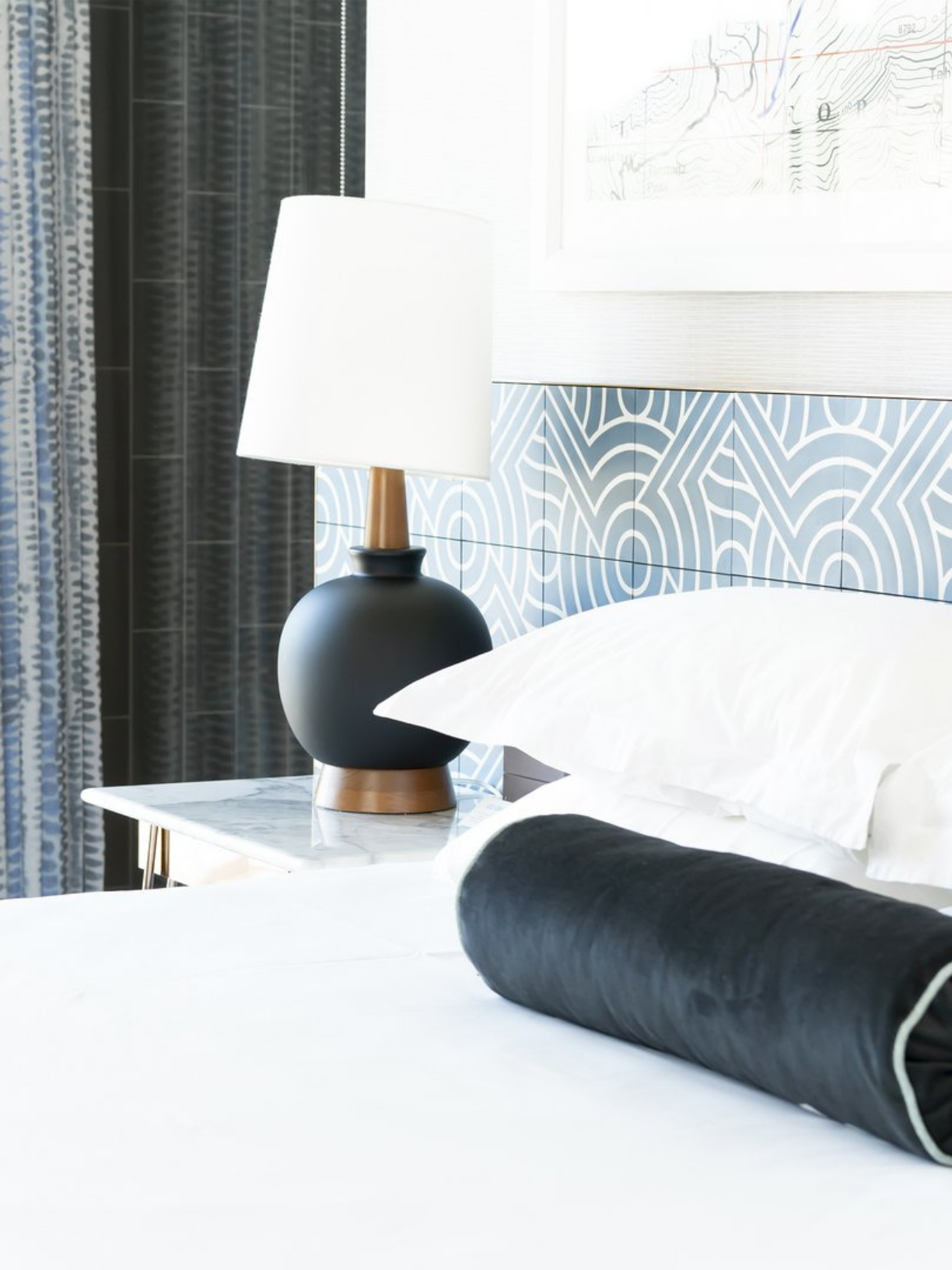 I have two kinds of clients that I work with decorating interiors-the first is home staging to sell their house and the second is clients wanting to create their dream space in their home. This article is for clients that are redesigning to stay in your current home. If you are looking for help staging to sell, check out this blog post.  
Redesigning your home is so exciting! Whether a year of social distancing has you wanting to make a change or your home has some design issues, I can help create a space you adore. You can be proud to show it off as well as use it an escape from the world. 
Ready to create a living space that you love? The Redesign Consultation is the perfect solution! You'll fill out a questionnaire and then we can either meet in person (depending on location) or on a Zoom call. You'll walk away with design ideas, solutions, a mood board full of inspiration, and resources to move your project forward.   This two hour session can be the beginning of a larger project together or is an a la carte offering perfect for the DIY Designer. If you are interested in more help, I will create a scope of work proposal tailored to your project. The $200 Redesign Consultation fee is credited towards your larger design project if you choose to go forward together on a design and procurement plan. 
Does that sound interesting? Click here for the details and to purchase!