Mississippi Delta Writer Julia Reed Estate Auction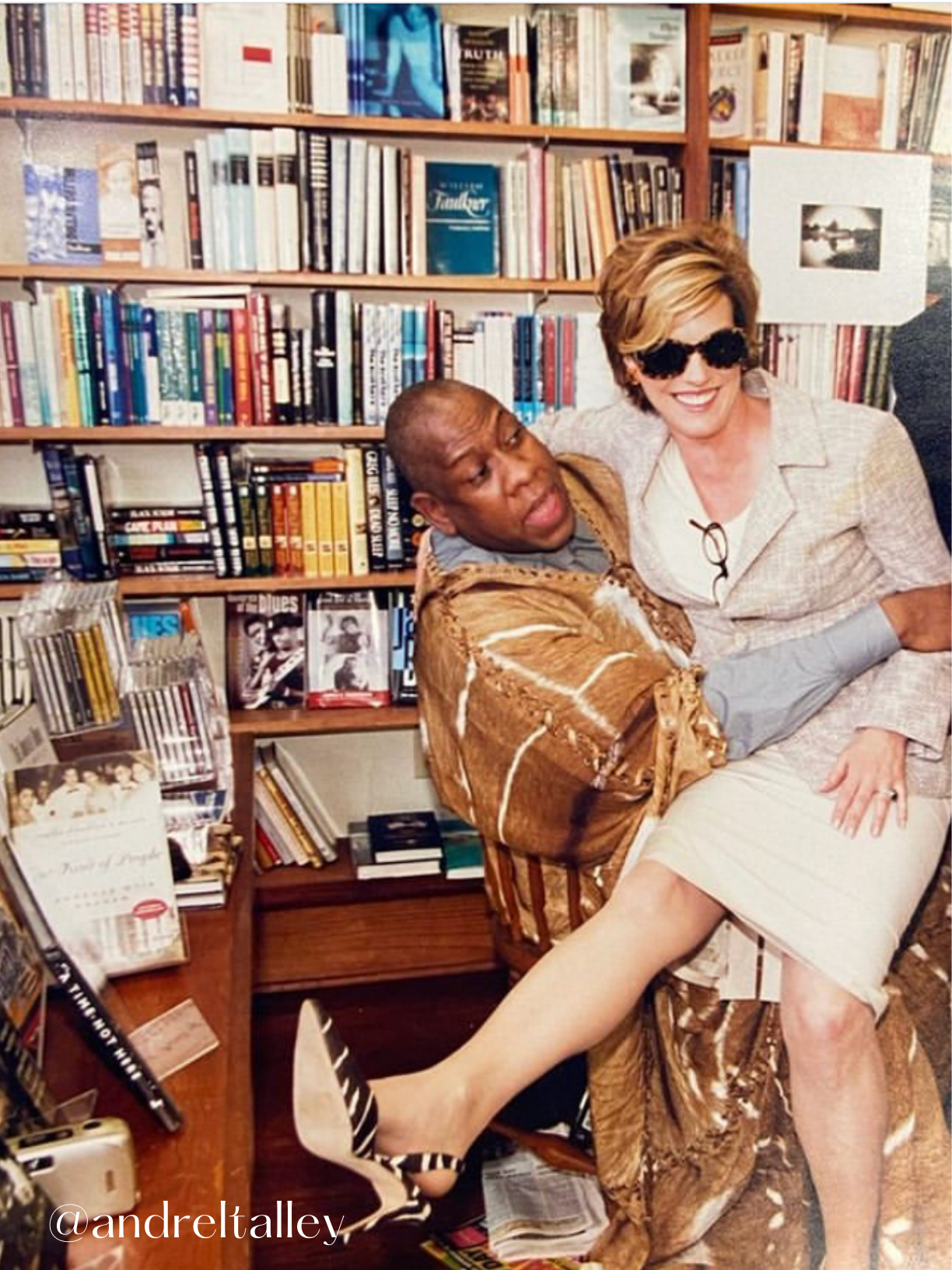 Sometime in the last few years, I was fascinated to learn of Julia Reed. Growing up in Greenville, Mississippi, Julia Reed is the author of 8 books. She wrote about politics, southern life, and food for Vogue, Newsweek, the New York Times, the Wall Street Journal, the New Yorker, the New York Review of Books, theWashington Post, Elle Decor, Southern Living, Garden & Gun, US News & World Report, and others. 
In the last years of her life, Julia Reed created two businesses, Brown Water Books and Reed Smythe & Co. The co-founder of Reed Smythe & Co., Keith Meacham, said "Nobody had (or ever will have) Julia's eye for design and form and putting together a room so layered and complex and comfortable that it makes you want to linger with a drink, looking at every gorgeous corner."
When Julia passed away last August, it was amazing to read all the comments from tastemakers all around the world of how much they admired Julia. I will forever be sad that I never had the chance to meet Julia. Being from Mississippi is not always easy and Julia serves as an inspiration to me. Her style of mixing high-end with traditional ease is exactly what I strive for Mississippi Maximalism to embody.
In her final months, Julia conceived one last way to make the world a better place, creating The Julia Evans Reed Charitable Trust. She kicked it off with a generous bequest, and directed that her belongings be auctioned to benefit the Trust. Happening online February 5th through Neal Auction Company, bidding is now open! Below are some of my favorites available. Happy bidding and day dreaming friends!