Move to Mississippi! Own an 1870 HGTV Renovated Home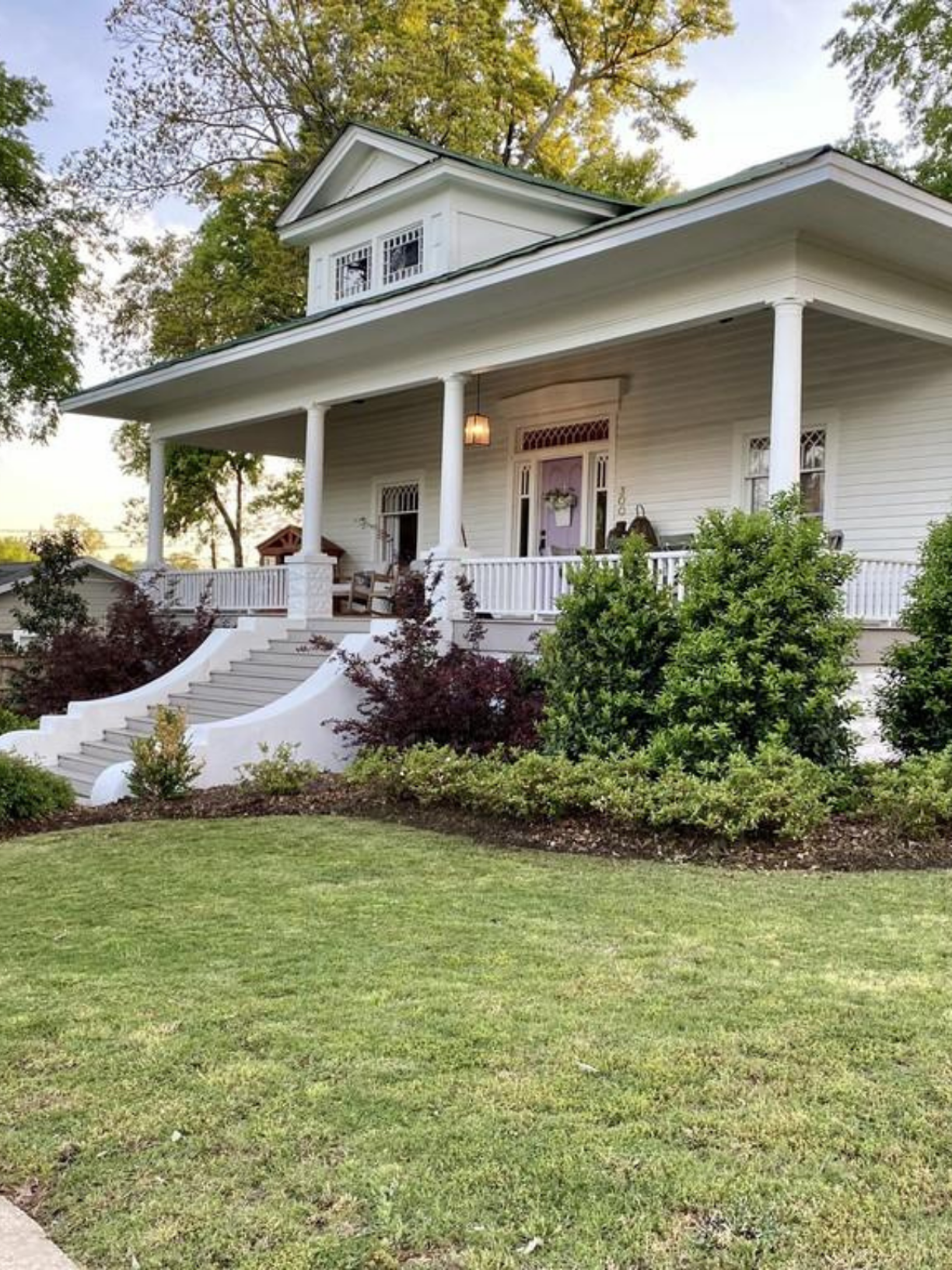 Next on my shameless promoting of Mississippi homes is this one-of-a-kind historic property. It was built in 1870 and completely renovated in 2018. This renovation was super exciting because it was featured on HGTV pilot program ''Hammer to the Manor''! The property features original floors along with a new modern floor plan with 21st-century amenities.
Located right in the middle of my town of Starkville, this home has 1840 square feet of living space with 2 bedrooms and 2 bathrooms. I adore the mix of modern elements like the light fixtures with the traditional wood floors.
The space in the kitchen is amazing! I love the flow throughout. It was big news in town when this home was renovated-I can remember passing by the home in college and thinking what sad shape it was in.