5 Tips for Outdoor Staging that Will Delight Potential Buyers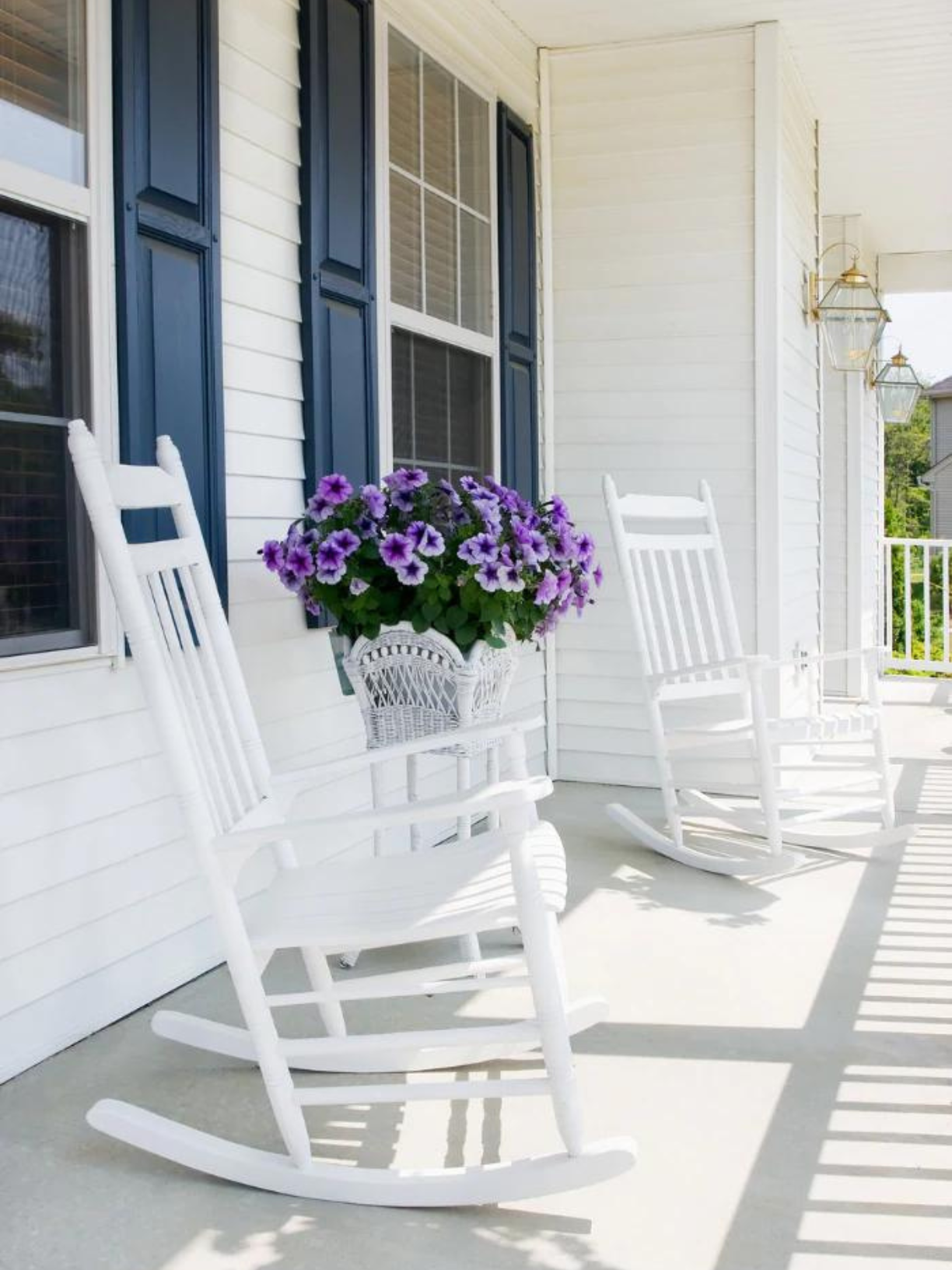 In today's current real estate market, buyers expect properties that fulfill all of their needs and wants for outdoor living. Millennial buyers often have pets, so a yard is important. Outdoor living with tvs and eating areas is a trend that became popular during the social distancing phase of 2020 and now entertaining space is at the top of most buyers wish-list. Read on for 5 steps tor staging outdoor areas that buyers want.
Step 1. Determine the Ideal Function of the Space
Look at your space and determine what function it could serve for ideal buyers. Is there space off of a bedroom that is ideal for a quiet morning with coffee? Is there room to set up an outdoor eating and entertaining area? The function of the space will influence staging.
Step 2. Design an Enticing Furniture Layout
Now that you have determined the function of the space, you'll want to add furniture that caters to this function. If you'll be entertaining and eating outside, you'll want an outdoor dining table with at least 4-6 chairs. For relaxing, an outdoor sectional or outdoor sofa and love seat is ideal. A small coffee area can have a pair of bistro chairs and a small table.
Step 3. Designate Soft Furnishings for Comfort
The best way to elevate outdoor seating is by adding a level of comfort. This will make the space more inviting. Add outdoor pillows in fun prints, cushions, outdoor rugs, and even a throw blanket. Buyers will love this extra layer.
Step 4. Dress Up the Table with Place Settings
Staging is all about creating an ideal lifestyle. By setting your outdoor table, buyers will easily see themselves enjoying meals outdoors. These items will need to be brought indoors overnight, but a set table is far more inviting!
Step 5. Don't Forget the Impactful Finishing Touches
There are just a few things you can add like fresh flowers in a vase, pieces of artwork and objects like driftwood, and even a bar cart. Think back to step 1 and finish painting the picture of what you have envisioned for your space. 
Thank you for reading friends! I love to stage indoors and outside spaces, contact me for more details. Happy decorating! 
Jennifer