Success Story! A Staged Home That Sold In Four Days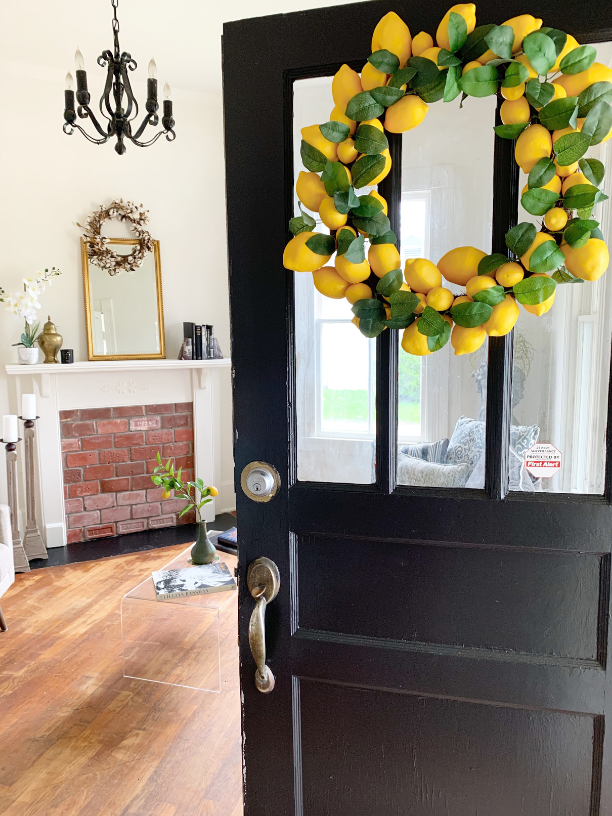 Taking a rental home from drab to fab! I recently staged a home in the downtown historic district of Columbus, Mississippi. The home had tenants for the past ten years, so there were many issues. Staging helped to highlight all the character that you can only find in an older home.
The entire interior was painted white. Most of the windows were left uncovered to show off the tall ceilings and the old, wavy glass. The home has three bedrooms so we created a main bedroom with a king sized bed, a nursery with a play area, and a home office.