From Drab to Fab, A Family Room ReDesign!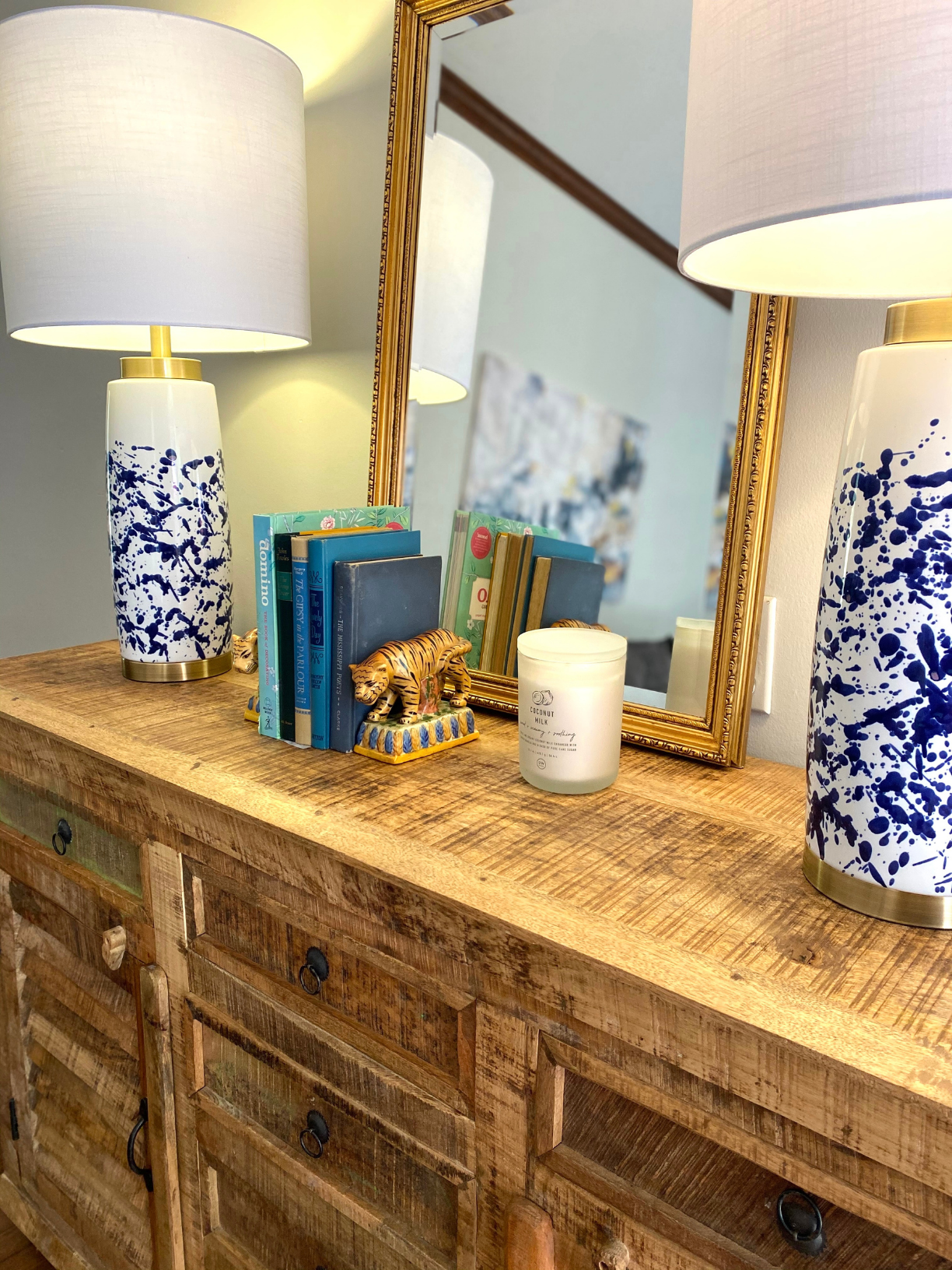 A family room in the countryside gets an update
The Atkinsons are close friends of mine, so when we started working on redesigning their family's main living space, I knew it had to work functionally for them as well as look good. The blah paint was replaced with Moon Shine by Benjamin Moore, a sectional was ordered from Ashley, and a mix of new and vintage accessories were added. 
We worked together and I created a design board of an inspiration image, suggested paint colors, and an online shopping list complete with links. Does this sound like something you'd be interested in? Visit my E-Design page for more information and book a design discovery call with me today!