Is Staging a Vacant Home Necessary? Yes! Here's Why...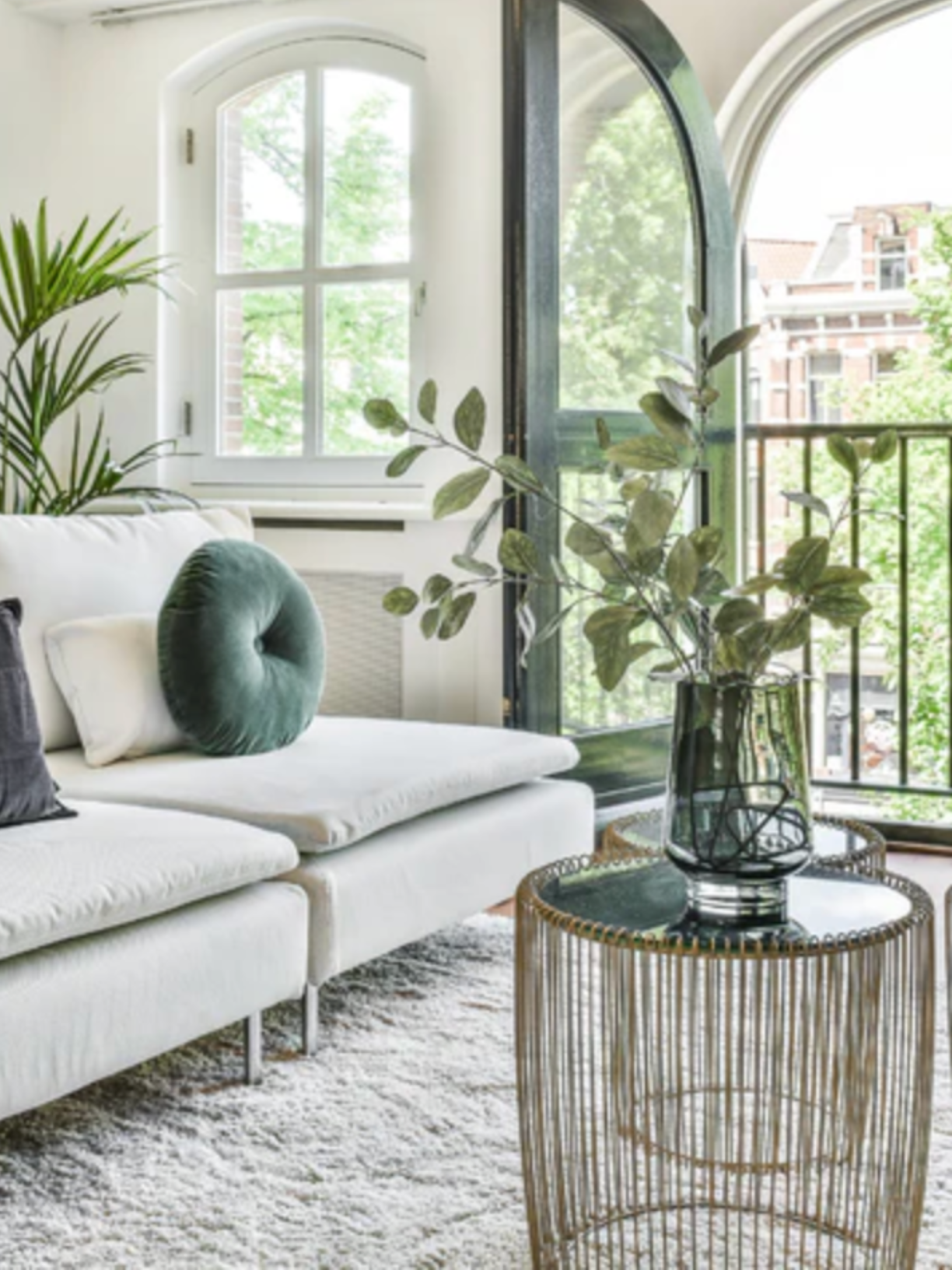 The most common misconception is that an empty space in a home looks bigger. This cannot be farther from the truth! I have seen it with my own eyes while house shopping with a friend. She could not imagine a layout in empty homes and assumed her king size bed would not fit. However, in staged homes, she was better able to gage the size of the rooms. In this blog post, I'll
 be sharing 3 important reasons that staging a vacant home is absolutely essential.
1. A Vacant Home Doesn't Reflect the Price Point Accurately
Staging is important for establishing the home's price point. It is rare that empty rooms will feel worthy of a high price point; whereas rooms with luxurious yet comfortable furnishings will. I stage homes with a collection of furnishings that help buyers see themselves living there by aligning with the correct price point.
2. A Vacant Home Means Ambiguous Spaces Without Purpose
 Did you know that potential buyers (around 70%) cannot imagine their lifestyle in a vacant home? Staging defines spaces and attracts the right buyers for the home and neighborhood. Empty rooms don't speak to buyers.
3. A Vacant Home Attracts the Wrong Kind of Attention
What's Next?
If you would love a professional stager's help taking your property to the next level (or price tier), let's chat! I have an investment guide HERE that will walk you through the home staging process as well as go over the different investment levels. I would love to help you sell your home!